2021 feiert der FEST CUP sein 17-jähriges Jubiläum in Sportpark von DAS FEST. Der FEST CUP hat eine lange Tradition und hat sich in Europa rumgesprochen. Als 2017 die große Halfpipe auf DAS FEST zurückkehrte, kamen wieder zahlreiche internationale & nationale Skateboarder aus Spanien, Frankreich, England, Holland und der Schweiz und Deutschland nach Karlsruhe.
Die Besucher erwartet ein spektakulärer Wettbewerb an allen 3 Festivaltagen in der 4 Meter hohen Halfpipe vor der Europahalle. Die Teilnehmer werden wieder für offene Münder bei den Zuschauern sorgen. Vertical Skateboarding hat in Karlsruhe eine lange Tradition, immer aufrecht gehalten von einigen Enthusiasten, die auch dieses Jahr in die Organisation eingebunden sind.
---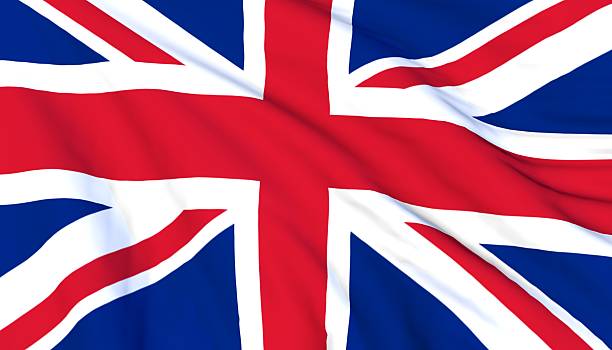 FEST CUP Vert Challenge 2021. The FEST CUP celebrates its 17th anniversary in the sports park of DAS FEST. The FEST CUP has a long tradition and has spread throughout Europe. As the big half-pipe returned to DAS FEST in 2017, numerous international and national skateboarders from Spain, France, England, Holland, Switzerland and Germany came to Karlsruhe again. Among them, Team Germany squad athletes for the Olympic Games 2020 (Tokyo). Visitors can expect a spectacular competition on all 3 festival days in the 4 meter high halfpipe in front of the Europahalle. The participants will again provide for open mouths with the spectators. Vertical Skateboarding has a long tradition in Karlsruhe, always upheld by some enthusiasts, who are also involved in the organization this year.
---
2021, la FEST CUP fête ses 17 ans dans le parc sportif de DAS FEST. La FEST CUP a une longue tradition et s'est répandue dans toute l'Europe. Lorsque le grand half-pipe est revenu à DAS FEST en 2017, de nombreux skateurs internationaux et nationaux d'Espagne, de France, d'Angleterre, de Hollande, de Suisse et d'Allemagne sont de nouveau venus à Karlsruhe. Parmi eux, des athlètes de l'équipe allemande pour les Jeux Olympiques 2020 (Tokyo) Les visiteurs peuvent s'attendre à une compétition spectaculaire les 3 jours de festival dans le halfpipe de 4 mètres de haut situé devant l'Europahalle. Les participants fourniront à nouveau des bouches ouvertes aux spectateurs. Le skateboard vertical a une longue tradition à Karlsruhe, toujours soutenu par des passionnés, également impliqués dans l'organisation cette année.